SERVICES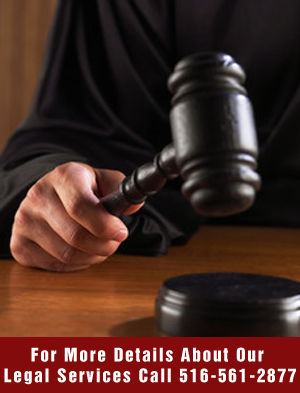 Garden City, NY Lawyer

Marjorie G. Adler, Esq., Attorney at Law

Marjorie G. Adler, Esq. offers quality family and matrimonial legal services to Nassau County and the Greater New York area.

Since 1985, we have assisted families dealing with Divorce, Child Custody and other Family Matters.

We understand that if you are contacting us that you are going through a difficult time and we handle all matters professionally.

Attorney Marjorie Adler handles each case and provides clients with the personal service that they deserve.

Our Matrimonial and Family Law Services Includes
Dissolution (Annulment, Divorce, Separation)
Family Court Matters
Orders of Protection
Neglect
Child Support
Spousal Support
Child Custody
Child Visitation
Equitable Distribution of Assets

Paternity Proceedings
Family Matters
Litigation
Trials
Hearings
Appeals
Pre-nuptial Agreements
Post-nuptial Agreements
Separation Agreements
Settlement Agreements